The West Tennessee Physicians' Alliance represents over 110 physicians, practicing in 25 designated medical specialties.
From primary care to advanced specialization, our members are here to meet your family's health care needs. As independent providers, our physicians are willing to work with you, and to remain mindful of your specific medical needs as you seek to make health care decisions for you and your family.
For an appointment with one of our physicians, please contact the physician's office directly.
---
Insurance Plans
Physicians in the West Tennessee Physicians' Alliance participate in most commercial insurance products. Please contact your clinic directly for more information.
---
Community Partnerships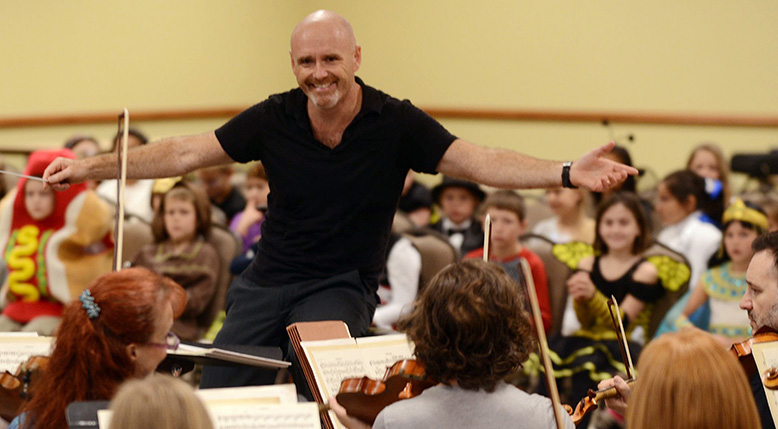 The West Tennessee Physicians Alliance, our members and our members' clinic are strong supporters of our communities. Many of our clinics sponsor events and support local nonprofit organizations.
The Physicians' Alliance is involved in two major initiatives in Jackson.
We are one of the main investors in Forward Jackson, an initiative developed by the Jackson Chamber and community leaders that funds economic development and the creation of jobs and works to improve the community's quality of life.

Forward Jackson's core strategies are: Promote economic development, enhance education and workforce development, help small businesses thrive, and grow tourism. The enabling strategies are to enhance safety and security in the community and maximize the Jackson brand and image.

The Physicians' Alliance sponsors the Jackson Symphony's Open Rehearsal program. This project is designed to engage approximately 500 young people throughout Jackson and Madison County as they learn about music and its connection to overall academic success.

Students will attend orchestral practice sessions, learn about the role music and art plays in their academic pursuits, and interact with the musicians and conductor as they foster their musical interests in an engaging environment. 
---
West Tennessee Physicians' Alliance Board